October 30, 2012
Every Tuesday, 6:30 PM - 8:00 PM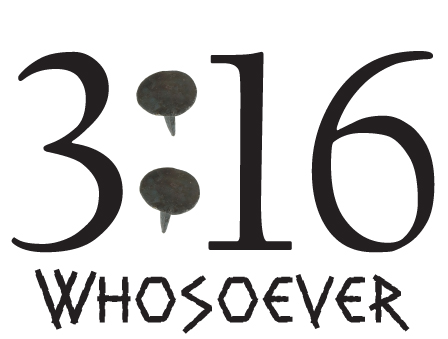 Our life group embraces the truth of John 3:16 – "For God so loved the world He gave His only begotten son, that whosoever believeth in Him shall not perish, but have eternal life."
This group meets every Tuesday evening at 6:30 at the Coal Yard located at 105 Garner St in York SC. From serious seekers to committed believers, all people who desire a closer walk with God are welcome.
This group has studied Purpose Driven Life by Rick Warren and Daily Directions, a compilation of devotionals. In August 2012, the group will begin a new study focusing on the book Let Go by Sheila Walsh.
Currently studying: The Book of Acts, next study: the Gospel of Mark
3:16 is led by Mary Stewart. They meet at 6:30 at Mary's house, for more details and to get the address email 316@carolinascornerstone.org or by calling 803-684-9029.