November 12, 2012
Monday, November 12, 2012, 6:30 PM - 8:00 PM
The Man Up! Men's ministry is regrouping and has a new leader-Tom Halcom!
We'd like to invite all the men (18+) of our church to attend a get together on the Monday, after Veteran's Day! Let's celebrate who we are like REAL MEN by remembering and honoring all the men of our church both military and not.
Bring your stories, bring your friends, share a meal and share your hearts with Christian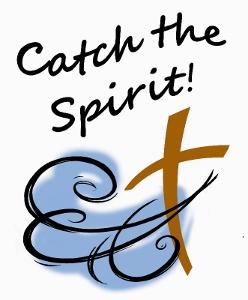 men who feel like you do.
All food will be provided by the church, but we'll set up and clean up afterwards.
We plan to discuss some ways we can come together both in fellowship and ways to strenghten our christian foundations.
Please RSVP below so we can know how much food to have. OR you can simply email Tom at
Remember-Proverbs 27:17
As iron sharpens iron,
So a man sharpens the countenance of his friend.
Together we are stronger and can support one another in all things. Please join us.