July 19, 2012
Daily from 04/23/2012 to 08/12/2012
Men's Softball sign-ups have begun, ages 18 up.
Games and practices are held at Leroy Springs Complex in Fort Mill.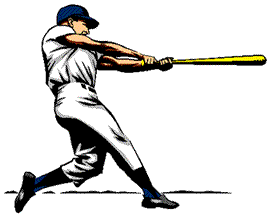 Sign-ups: In the foyer Sunday mornings or contact Jamie Phillips or John Phillips
Cost: TBD
Schedule:
For those who plan on playing this season, please go to www.leroysprings.comto get the game schedule. Once you go to the website you will hover over the word "recreation". A drop down menu will show up and you will then click on "schedules, scores & stats". Then scroll down to the bottom of the page to find a tab labeled "mens church softball schedule" and click on it. Here is the scheduled games for this week.
Cheerleaders: For those of you who want to come out and cheer on the CC team, there is a sign in the foyer with game nite info. Please check it for the most up to date game info. Or go to the link above and look up the game schedule.
Daily from 06/25/2012 to 07/27/2012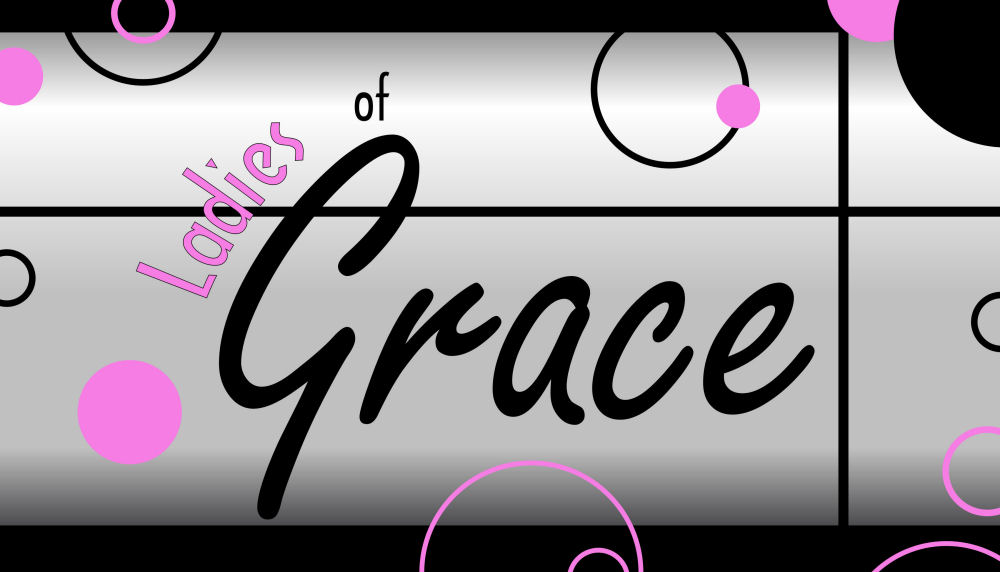 Ladies of Grace fundraiser to raise money for the
Women of Faith Conference.
Flamingo -Flock a Friend-
This flocking is done in good spirits and is not meant to be mean. These flamingos will roost on the person's lawn for 2 days, unless they pay (with a small donation) for their prompt removal. If they so choose,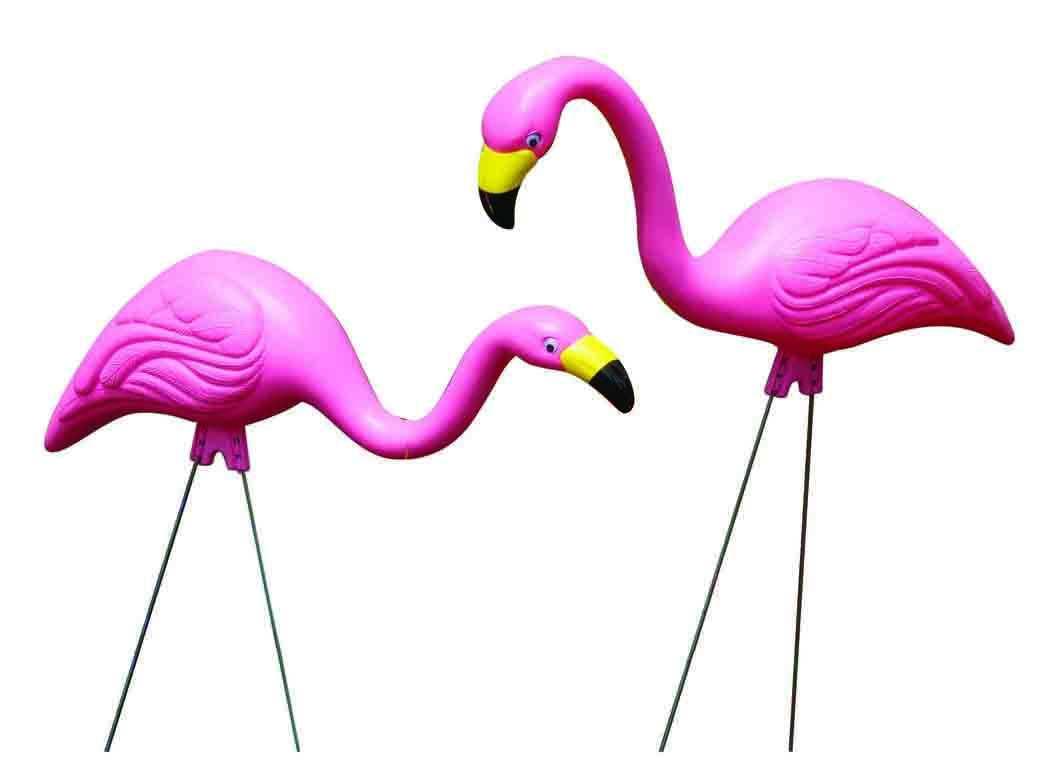 they can not only have them removed, but they can also choose to send them to someone else!! (included in the same fee!)
Afraid of being flocked? You can purchase anti flock insurance to Block the Flock! ONLY $20.00!!
The flocks come in two sizes, small (12 birds) and large (24 birds).
If you are flocked you have 3 choices:
1. Pay to send them to someone else! Choose either the large flock or the small one and have our feathered friends rest in someone else's yard!
2. Pay the wrangler fee to have them gathered up and removed immediately.
3. Do nothing, and they will simply fly off after the 2 days are up.
To Flock a friend, simply fill out the order form, and email it to . Use the payment options below to complete the transaction.
To pay online with your credit card (you dont' have to have a paypal account) see options below:
Daily, 6:00 PM - 8:00 PM, from 07/16/2012 to 07/20/2012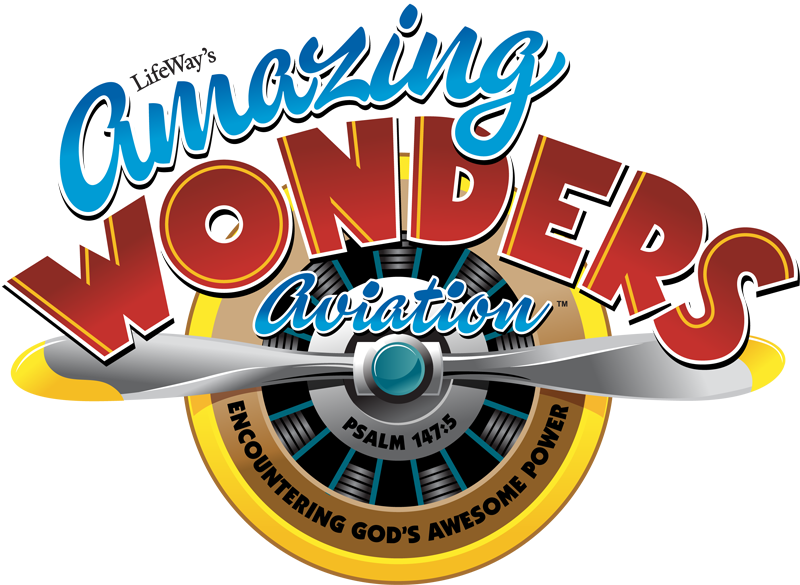 Vacation Bible School is for kids who will be 3 by July 16, and are completely potty trained, up through rising 6th graders! Each learner will recieve a free t-shirt upon arrival.
Please have your child wear their VBS shirt and closed toe shoes each day of VBS.
BRING: Bible, daily offering for missions contest, beach towel
A light snack will be provided each night, and a full meal will be served on family night, Friday July 20th!!
When: July 16-20th Time: 6-8pm Who: 3yr olds-Rising 6th graders (all kids must be potty trained)
REGISTER:

Click VBS 2012 - Amazing Wonders Aviation to registger online!
Motto: