August 24, 2012
Friday, August 24, 2012, 6:30 PM - 8:30 PM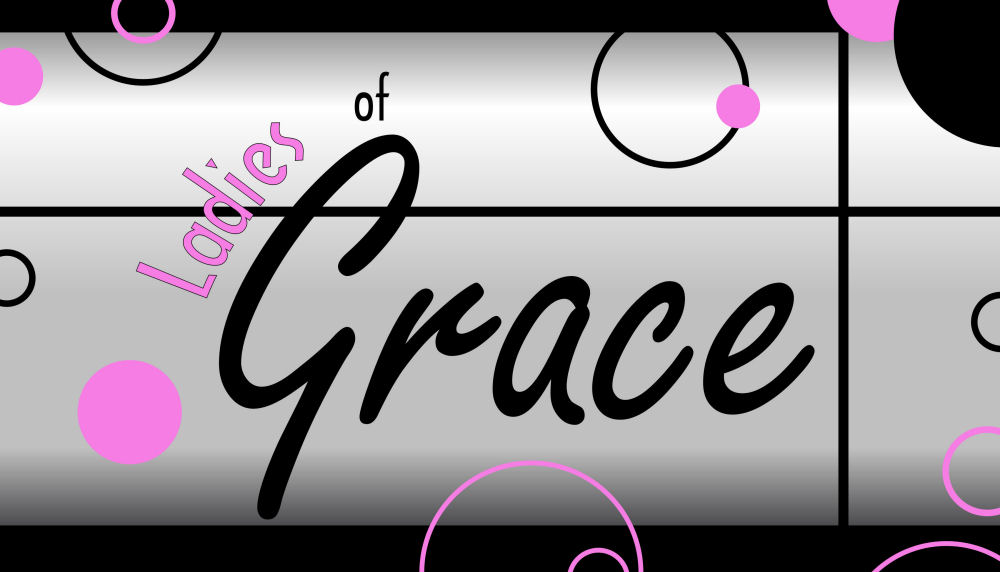 Back by Popular demand!!!
Please join us for a great evening of card making, a light meal, and wonderful fellowship.
Friday, August 24th, 6:30 pm
Cost will be $2.00 per card just to help offset cost of card supplies.
RSVP Please so that we will be sure to have enough materials on hand.
Frances Duerr (803) 417-2244 or e-mail