September 15, 2012
Saturday, September 15, 2012, 9:00 AM - 11:00 AM
We need your help keeping our church clean!
ALL of our cleaning is done by volunteers!!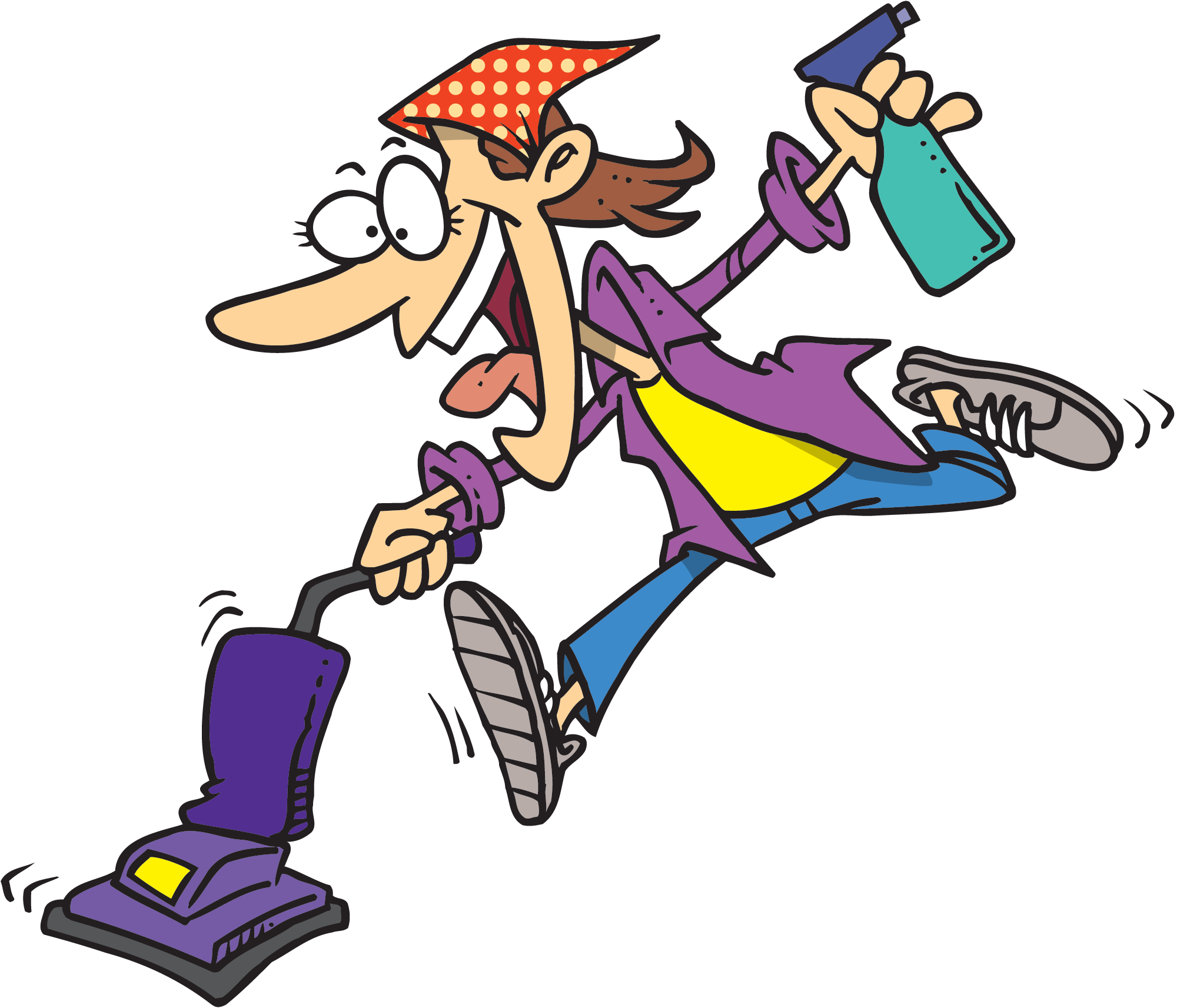 Once a week a team comes in and cleans the church: bathrooms, mopping, kitchen, vacuuming, dusting, nursery, classrooms, disinfecting...etc....it's ALL done by people like YOU!!
Our teams usually consist of 4-6 people, and we have about 5 teams. But our numbers have declined. We need to add more people to our current teams, and create a couple of new teams. The more teams we have, the less times in a year you will clean!
The teams rotate on a schedule, so if we have 5 teams, your team would clean once every 5 weeks, if we have 8 teams, your team would clean once every 2 months!!!
It's SO important that your team cleans on schedule, or switches with another team when schedule conflicts arise!
If a team doesn't show up, it falls on Steve Hardy (our everything man) and/or the PASTOR to clean the church!!
Won't you get together with your friends, life group mates, or family and create a team today????
Re-organizing meeting on Sep. 15th at 9am. You will receive a hand out of what you are to clean, and how to clean it.
Frances Duerr is overseeing this vital group, so if you have any questions, or just can't wait to sign up please email or call her: or 803-547-2929