Living in Grace
Every Sunday

,

11:00 AM - 12:00 PM
Location: Carolinas Cornerstone Church , 1790 Gardendale Rd. , Fort Mill, SC US 29708
LIVING IN GRACE-LIFE GROUP
Sundays 11:00 am
An adult bible study group for anyone!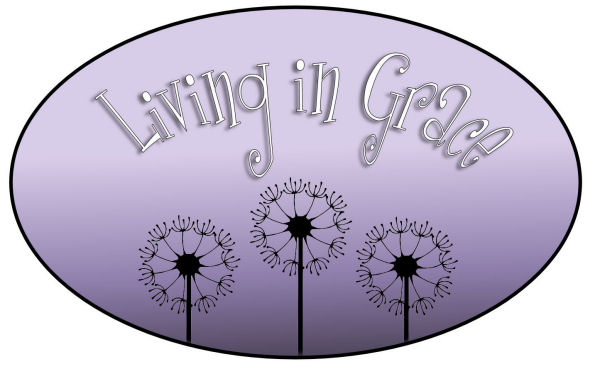 Life brings many questions… find answers with a deeper study of the Grace Awakenings class
Nothing you have ever done, nothing you could ever do will match the improbable joy of letting Jesus live His life through you. It is what makes the fire of passion burn so brightly in new believers. And it is what causes the light of contentment to dance in the eyes of mature believers who have learned the secret of the Grace Walk.
Please take Step One- Grace Awakening class before taking this class.
This class is led by a team of teachers.
Current study: Joseph Prince's book Destined to Reign
For more information contact Dwight Muffett