BBQ Sale!!!!!!!!!!
Daily from 05/23/2012 to 06/13/2012
Location: Carolinas Cornerstone, 1790 Gardendale Road , Fort Mill, SC US 29708
Youth Fundraiser - BBQ Sale: Ransomed Students will begin pre-selling pounds of pulled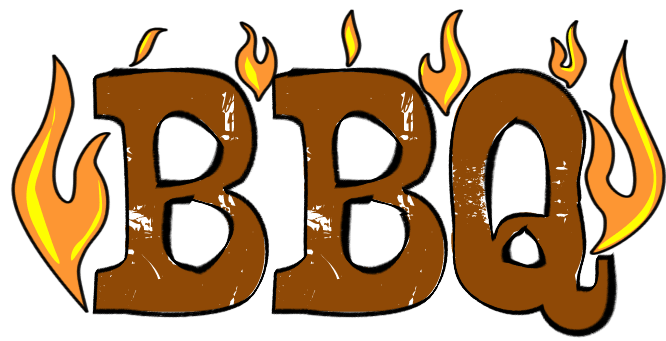 pork BBQ on Wed 5/23/12 until 6/13/12. The cost is $7.00/lb and all proceeds go towards Summersalt 2012.
BBQ will be smoked @ CC on 6/16/12 and ready for pick up on Sunday 6/17/12 - Father's Day. Plan your Father's day Dinner and let us do the cooking!

Yes, you can buy more! Just change the amount in the quantity box!