Men's Ministry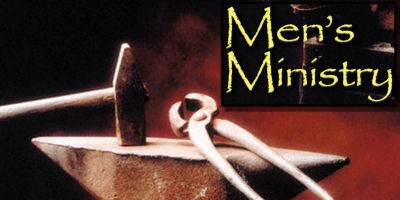 MAN UP! -MEN'S MINISTRY
Life Groups:

Mondays 6:30 pm: Man Up! Led by Dave Kunde
The Men's Ministry at Carolinas Cornerstone exists to unite and equip men to pursue life with God. Through teaching, monthly events, and life groups men are able to see how to be a "Difference Maker" in the world around them.
Men's ministry offers the perfect place in this crazy, busy , work demanding world, to catch your breath, unwind and relax with men who are walking where Jesus is leading..
What We Do:
* Life Groups-Currently there are two life groups that meet weekly at CC. The Monday night group is men only, the Sunday night group occasionally invites their wives to join their bible studies.
* Prison Ministry Support – Each 4th Monday then men meet at the York County Prison to assist the Prison Ministry in reaching the lost and the captive. We pray with these men and try to lead them to a better life through Jesus.
For more information contact Tom Halcom at
Annual Events:
Prison Fellowship 4th of July Celebration (see calendar for event details)
Prison Fellowship Christmas Celebration (see calendar for event details)
Contact Tom Halcom for more information on the men's group.