Summersalt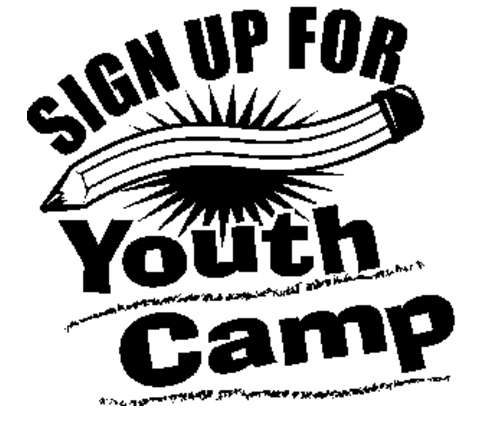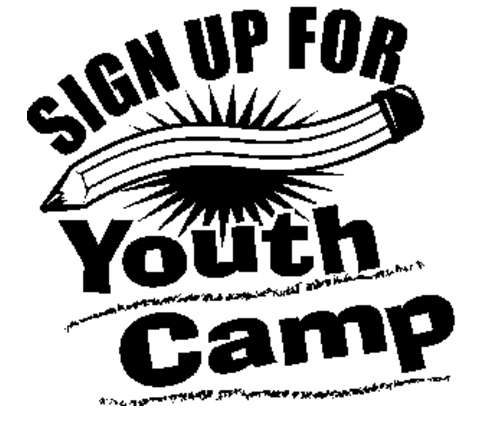 $245 ($50 non refundable deposit) if registered by January 15, 2019
$255 ($75 non refundable deposit) if registered after January 15, 2019
Our week is JUNE 24 - JUNE 28, 2019
Youth must have completed the 6th grade to attend.

Anyone over the age of 18 by June 26, 2019 is required to complete a back ground check.
ALL MONEY IS DUE BY June 2, 2019.
There is a new linen policy at White Oak. We are asking all participating churches to bring their own bedding (see below) and towels (bath and pool). White Oak will no longer be able to provide linen and towel services during your week at camp.
In addition to bringing towels for the week, our recommendation is for everyone to bring a full sized sheet, a sleeping bag and a pillow for your sleeping arrangements. If by chance your group is assigned one of the few rooms that have a queen bed, we will contact you ahead of time so your church can make arrangements.

Contact Daved Welborn for more info wired@carolinascornerstone.org

Be sure and list the name of your child in the notes for seller at check out so we know WHO you are registering!